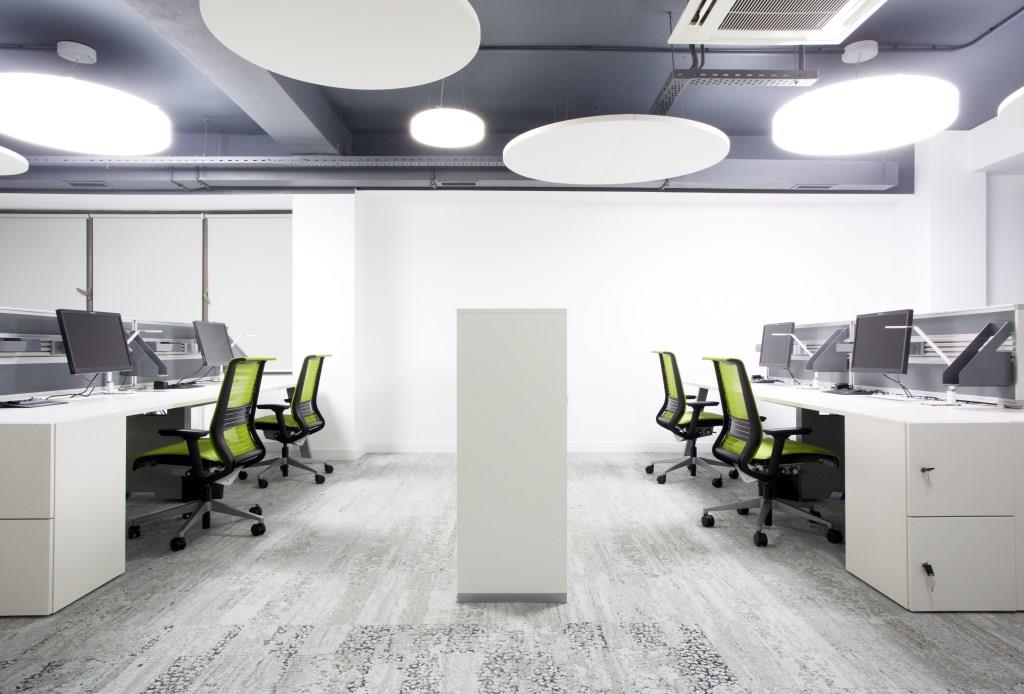 The legal requirement is that non-domestic buildings must be safe at all times, even if mains power failure occurs. Therefore, all such buildings must have emergency lighting fitted. The overall objective of emergency escape lighting is to enable safe exit from a location in the event of failure of the normal supply.
Emergency lighting is part of the safety provision of a building and the person in control of non-residential premises is responsible for the safety of everyone in the building whether working, visiting or living there.
We can design and provide you with emergency lighting products and systems which comply with industry standards and regulations. We can deliver the right emergency lighting solution to ensure that you receive emergency lighting certification on time and are fully compliant with IS 3217:2013.